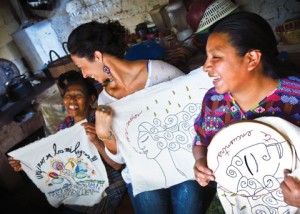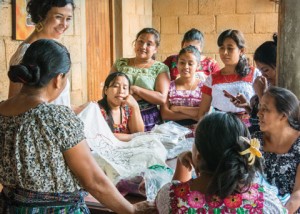 Lucía Morán Giracca a Guatemalan woman artist, a creative person, a lover and defender of her cultural heritage. She is an archaeologist by vocation and a visual artist since birth, also an insistent traveler.
Her passion for color, for contrasts, for positive energy and for the power that is within objects made with love, has driven her to work in different projects throughout her life and filled her path with explorations and encounters.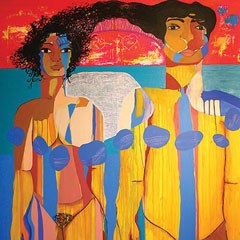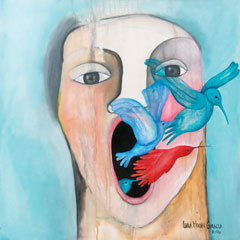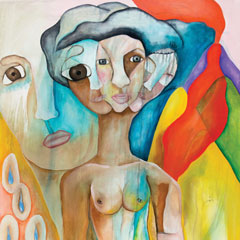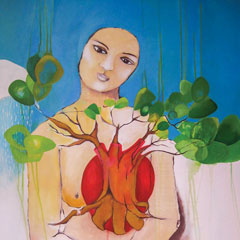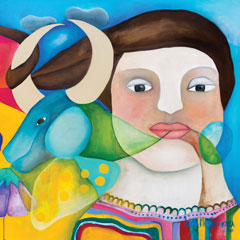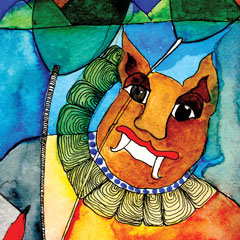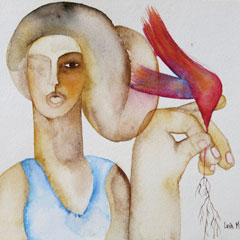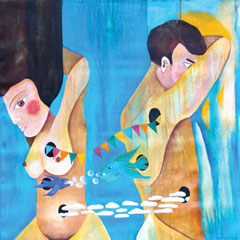 Visit www.luciaenazul.com  or her Facebook Page to explore more of her art work.